A customer who came from afar country, praised the WGO nail manufacturer.
Release time:2019-04-08 | Source: Ideal Home Universal Tape Co.Limited. | Click:2410

Today, customers who comes from a well-known foreign companycome and visit WGO trace-less nail manufacturer. The customers told us in a fluent Chinese that they are looking for a factory manufacturer who specializing in trace-less household products.And then they find the household series of WGO trace-less item. Recently, they just encountered a problem related to trace-less nails and would like to ask our company to consult if there is any way to solve.
Our manager Mrs.Li entertain customers and ask them what is the problem. The customers talked to us that they are producing a product which will used the trace-less nail to match recently.But they have find many other factory who make the nail and hey can't satisfy their tests.They feedback that our samples can perfectly meet their needs and greatly reducing the time of pre-testing of the products and accelerating the development of the project.
Manager Li also led the customer to visit our company and introduce himour other products and manufacturing processes.Also, give each customer a copy of our ingenious product book. The customer is very grateful for WGO and their hospitality and assistance to solve the problem.Finally we took a photo together.They witnessed the sincere service that WGO brought to each customer!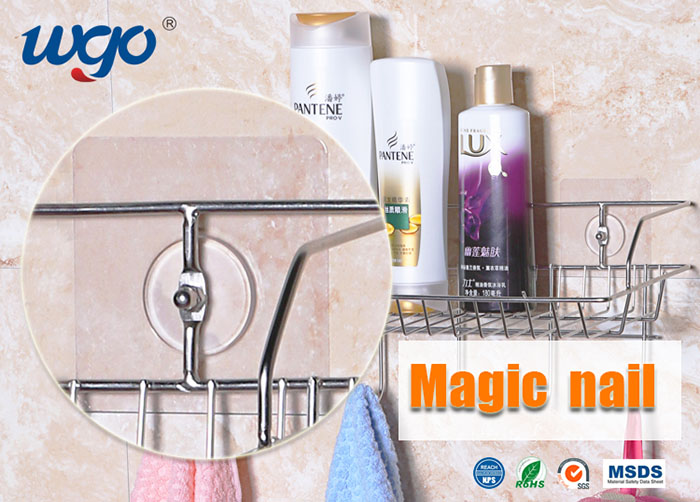 Pls

visit our offcial website 【www.universal-tape.com】 if you are interested in our case . you can contact us directly via online communication tools and you also can leave your online message or through our 24 hours customer care hotline at 86-15920698900 to make a phone call to us.Welcome you for coming。








Customized designs of Nself adhesive poster frame holder

We have been working on material tape of Nself adhesive poster frame with OEM and special LOGO service .

100% Fully attention on cumstomers' service .

We own a professional team of mobile self adhesive poster frame included R&D ,sales,and after service.

24hours on line service

In order to gain a Satisfactory feedback of mobile self adhesive poster frame,our time in your time .
------ Universal Electronic Material Co., Ltd.
Customized designs of self adhesive poster frame----
----http://www.universal-tape.com.net/---