Removable adhesive hook manufacturers I choose WGO, quality guaranteed service is good~
Release time:2019-04-04 | Source: Ideal Home Universal Tape Co.Limited. | Click:2405

Nowadays, many customers are buying WGO's seamless hooks. That is because the high-quality non-marking hooks are not only good service, but also the quality is assured, and the products are worthy of your choice. The non-marking hook itself can be moved and glued and environmentally friendly. After being separated from the adherend, there will be no adhesive residue remaining, and the removable rubber surface will not damage the surface of the adhesive; the non-marking hook can be washed with water, and the adhesive surface is dusty or When other dirt is used, it can be washed with water. After drying, the original viscosity will be maintained. The surface can be cleaned repeatedly and repeatedly. It is clean and environmentally friendly. It is suitable for various wall surfaces and has a single load of 5kg. Therefore, our customers will choose high-quality and reliable brand seamless hook manufacturers - WGO electronic materials, quality and price, service and after-sales are high-quality, good brand to give you a positive answer. hook up
Choose WGO electronic materials manufacturers, let rest assured, worry! WGO Electronic Materials has a professional and dedicated non-marking product for 17 years. In 17 years, the manufacturers adhere to the quality and let you choose with confidence! We pursue the details, strictly control the quality of our products, and focus on R&D and manufacturing to produce quality products. Treating every product, we treat ourselves like our own children, and we consider it in a meticulous way. We always want to give it the perfect side of the show, so we have created the best quality products now, so that you can choose with confidence, WGO Electronic Materials The manufacturer is worth your choice!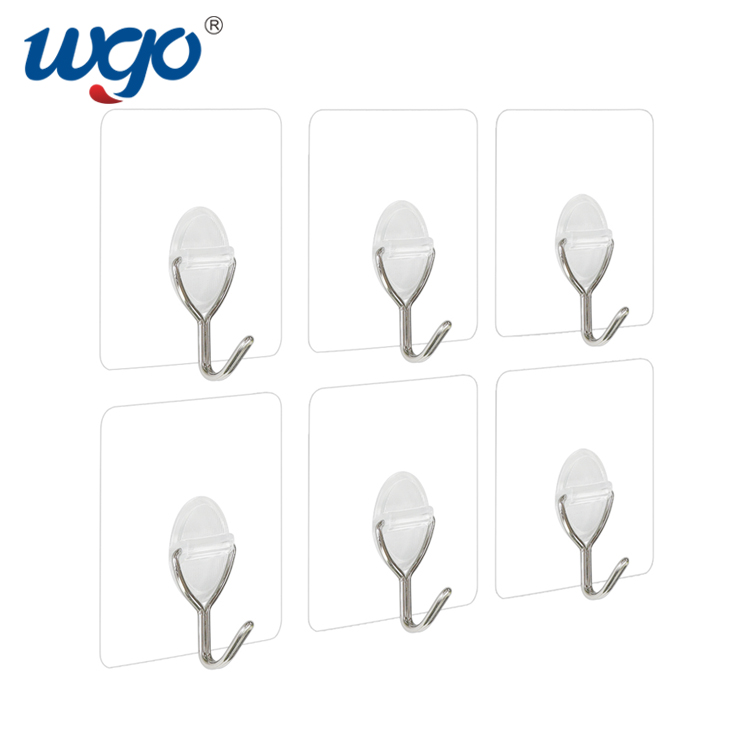 Pls

visit our offcial website 【www.universal-tape.com】 if you are interested in our case . you can contact us directly via online communication tools and you also can leave your online message or through our 24 hours customer care hotline at 86-15920698900 to make a phone call to us.Welcome you for coming。








Customized designs of Nself adhesive poster frame holder

We have been working on material tape of Nself adhesive poster frame with OEM and special LOGO service .

100% Fully attention on cumstomers' service .

We own a professional team of mobile self adhesive poster frame included R&D ,sales,and after service.

24hours on line service

In order to gain a Satisfactory feedback of mobile self adhesive poster frame,our time in your time .
------ Universal Electronic Material Co., Ltd.
Customized designs of self adhesive poster frame----
----http://www.magic-hook.net/---