How to expand space in the shortest time? You need this little thing which is WGOtrace-less buckleto
Release time:2019-03-22 | Source: Ideal Home Universal Tape Co.Limited. | Click:2553

Perhaps most people will feel that they have a too small house to place many of the things they buy. Since we can't change the size of the house in a short time, then we have to make adjustments in space.
In addition to discard some useless things. Is there such a good thing in life can expand the house space and make your life more refined?
Maybe you can try using a removable, trace-less buckle to help you organize your room. In addition, you can also combine the trace-less buckle with other storage racksso that all objects can be seen at a glance and found, making the home warmer and more tidy.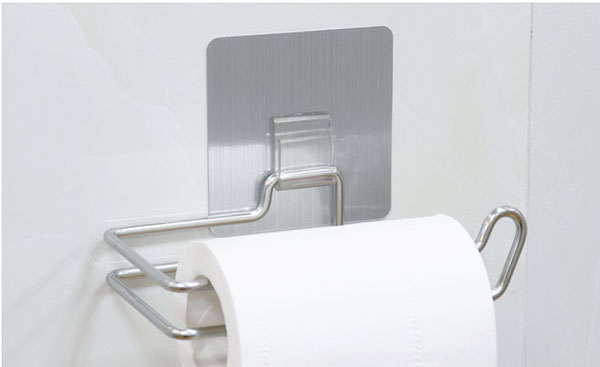 Why we recommend you to choose the WGO trace-less buckle? Reasons are as follows:
First, easy to install and no drilling needed.As a good hand in hanging objects, the trace-less buckle is free of drilling and will not leave unsightly holes on the clean walls. Moreover, the installation of the buckle is very simple. Just wipe, tear, paste and then hang the item on the buckle it can be easily installed And greatly saving our time.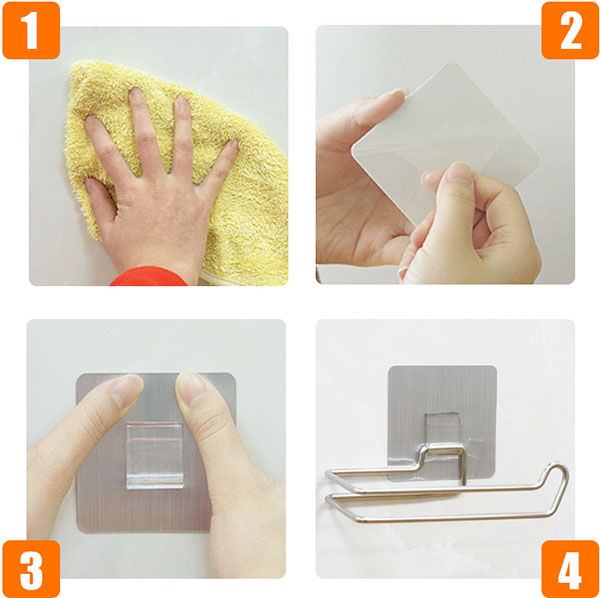 Second, strong carrying capacity, stable and durable.The trace-less buckles are made of high-quality removable trace-less glue and high-quality PC sheets. High-quality raw materials ensures a strong bearing capacity for the trace-less buckle. Even after hanging 5KG cooking oil, the surface of the adhesive sheet has no wrinkles or bulges left.And the bearing capacity is guaranteed.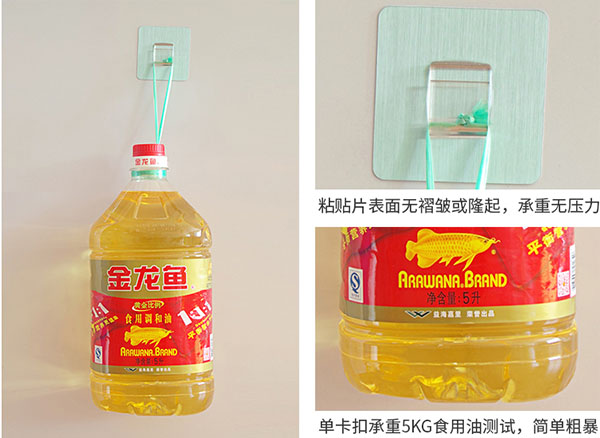 Third, it will not damage to the wall and trace-less after sticking and peeling off. Ordinary buckles, by using most of which will leave a lot of glue during the tearing process. These glues not only difficult to erase, but also makes the smooth wall looks ugly. While the trace-less buckle will not cause this problem at allbecause the adhesive surface is made of removable and trace-less glue. it will not damage to the wall and trace-less after sticking and peeling off.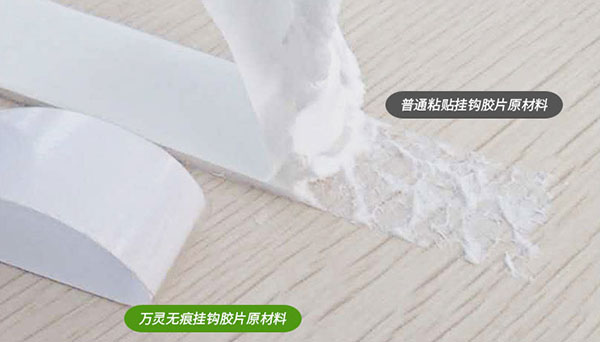 Fourth, reusable and cost-effective. The service life of a normal buckle is only one time. It can no longer be used once it dropped down. The service life of the WGO trace-less buckle is very long. The trace-less buckle is not only One-time used. It can be washed, detached and can be reused again and again, which is very economical.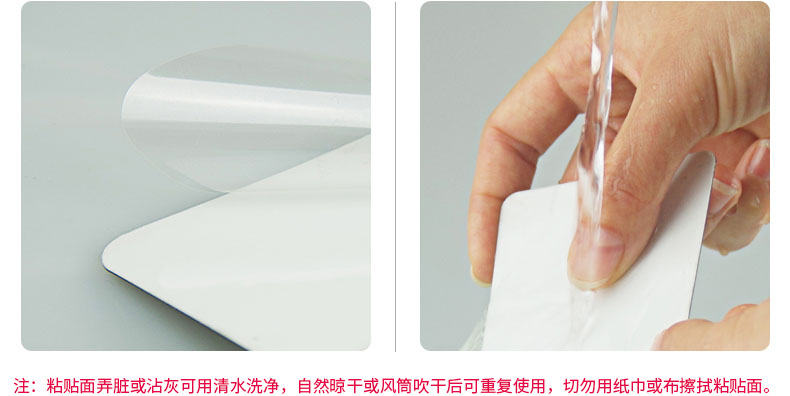 Fifth, wide application fashionable. The trace-less buckle can be used in any scene that you think it can be used. Because the simple appearance allows it to be integrated into all the backgroundsand it is fashionable everywhere. It can also be used with a variety of storage racks and storage a variety of objects. It's appealing and practical.

Seeing everything in the house being well organized when going home after work every day, your mood will be very beautiful. Moreover, installing the storage racks by your own can also give you a sense of accomplishment.
Pls

visit our offcial website 【www.universal-tape.com】 if you are interested in our

. you can contact us directly via online communication tools and you also can leave your online message or through our 24 hours customer care hotline at

86-15920698900

to make a phone call to us.Welcome you for coming。








Customized designs of magic hook holder

We have been working on material tape of magic hook with OEM and special LOGO service .

100% Fully attention on cumstomers' service .

We own a professional team of mobile magic hook included R&D ,sales,and after service.

24hours on line service

In order to gain a Satisfactory feedback of mobile magic hook,our time in your time .